The following is another classic post from jboitnott.com. This article is about future technology and went live on January 16, 2014.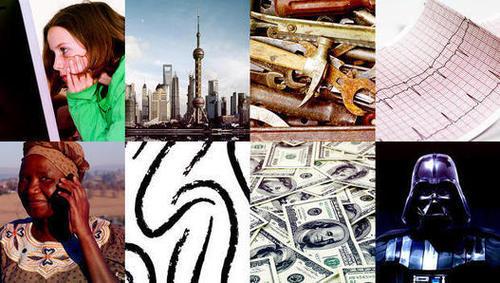 Six years isn't that long but our rapid pace of innovation is something you can't ignore. From education to health care to the Internet itself, we'll see an entirely different world thanks to future technology.
How will technology change life by the end of the decade? That's the subject of a new book, called Shift 2020, which explores the future of everything from green-tech and health are to 3-D printing and transport.
Shift 2020 was edited by Rudy De Waele, a strategist and entrepreneur from the U.K. It includes predictions from more than 70 futurists, thinkers-in-residence, entrepreneurs, think-tank analysts, and academics. We picked out a few ideas that caught our eye. You can purchase the full copy here.