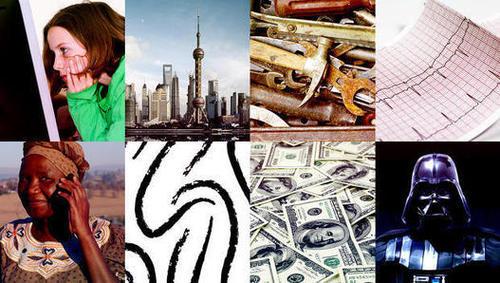 Six years isn't that long but the rapid pace of innovation means everything–from education to health care to the Internet itself–could look a lot different by then.
How will technology change life by the end of the decade? That's the subject of a new book, called Shift 2020, which explores the future of everything from greentech and health care to 3-D printing and transport.
Shift 2020 was edited by Rudy De Waele, a strategist and entrepreneur from the U.K., and includes predictions from more than 70 futurists, thinkers-in-residence, entrepreneurs, think-tank analysts, and academics. We picked out a few ideas that caught our eye. You can purchase the full copy here.
See on www.fastcoexist.com